Picture this: You're on the verge of launching your dream website using Strikingly, but suddenly hit a roadblock that threatens to derail your progress.
What do you do?
Enter Strikingly Support – the unsung hero ready to swoop in and save the day.
In this comprehensive guide, we uncover how Strikingly's support team operates like a well-oiled machine, armed with knowledge, responsiveness, and a genuine desire to help users conquer any challenge they may face.
So sit back, as we unravel the mysteries of Strikingly Support and equip you with everything you need to navigate any bumps in your website-building journey.
Strikingly Support Features
24/7 Live Chat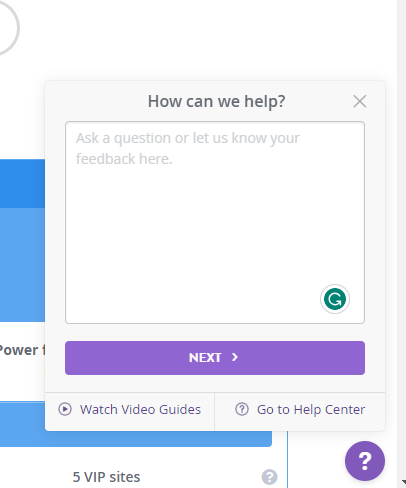 One of the most notable features of Strikingly support is its 24/7 live chat.
This means that users can get help with their website at any time of the day or night.
The live chat is staffed by knowledgeable and friendly support agents who are able to answer questions and provide guidance on a wide range of topics.
Email Support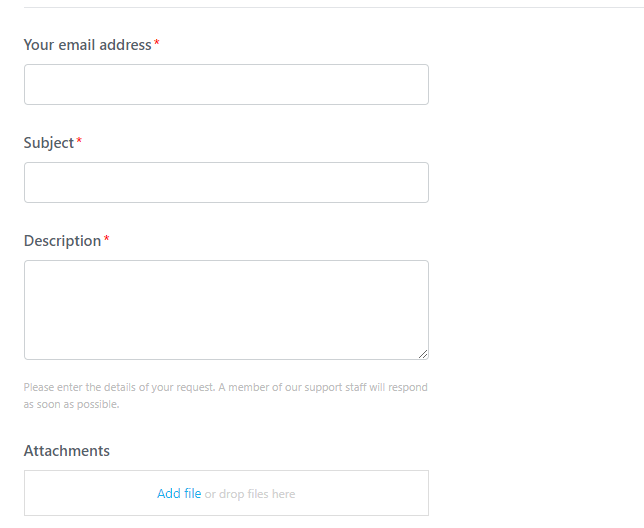 In addition to live chat, Strikingly also offers email support.
Users can send an email to the support team and expect a response within 24 hours.
The support team is known for being prompt and helpful, and they are able to assist with a wide range of issues.
Help Center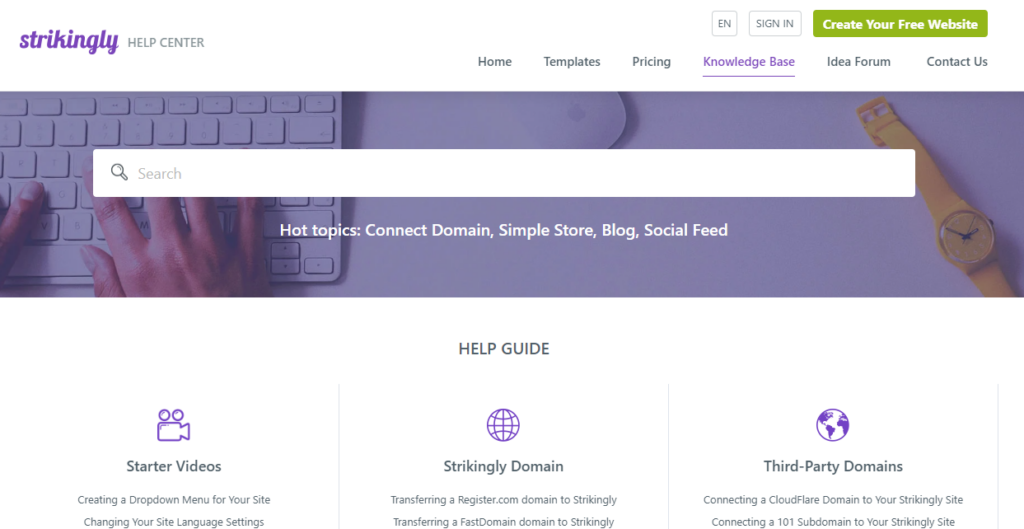 Strikingly also has a comprehensive help center that contains articles and tutorials on a wide range of topics.
Users can search for articles by keyword or browse by category.
The help center covers everything from getting started with Strikingly to more advanced topics like SEO and e-commerce.
Community Forum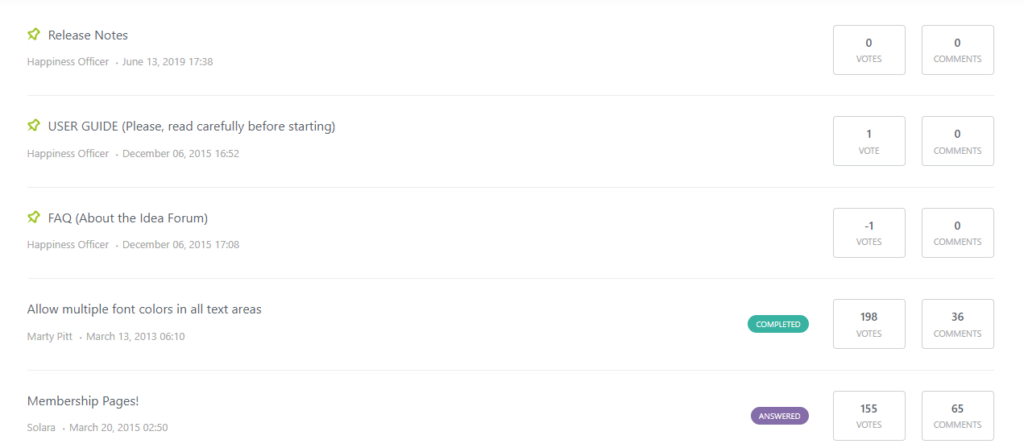 Strikingly also has a community forum where users can ask questions and get help from other users.
The forum is moderated by Strikingly staff, so users can be sure that they are getting accurate information.
The forum is a great place to connect with other Strikingly users and get advice on how to improve your website.
Video Tutorials
For users who prefer to learn by watching, Strikingly offers a range of video tutorials.
These tutorials cover a wide range of topics and are designed to be easy to follow.
The videos are hosted on YouTube, so users can watch them at their own pace and on their own schedule.
Strikingly Support Reviews
Positive Reviews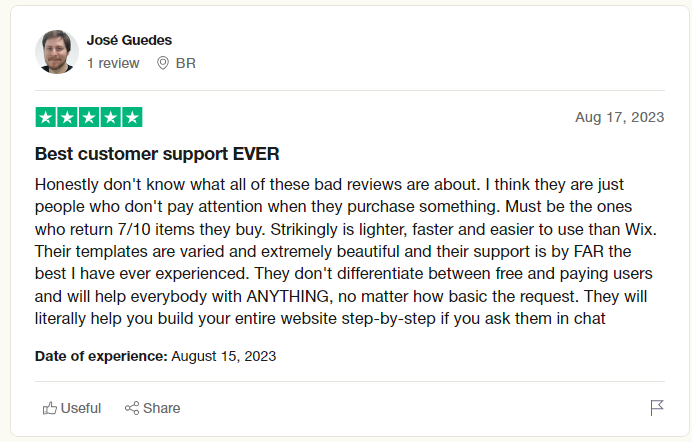 Strikingly support has received many positive reviews from users. Users praise the support team for being responsive, knowledgeable, and helpful. Many users also appreciate the 24/7 live chat, which allows them to get help at any time of the day or night.
Negative Reviews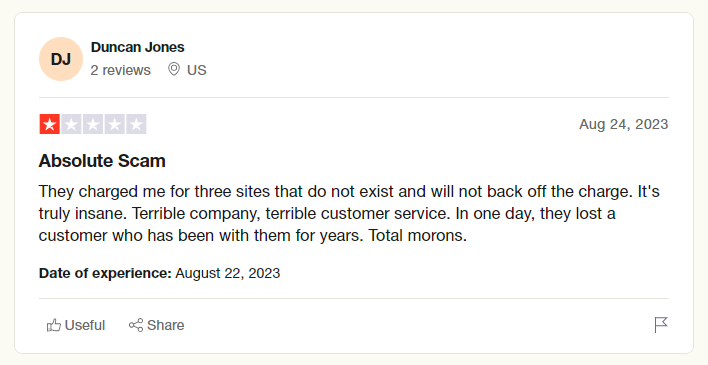 While the majority of reviews for Strikingly support are positive, there are some negative reviews as well.
Some users have reported long wait times for email support, while others have had difficulty getting their issues resolved.
However, these negative reviews are in the minority, and most users are satisfied with the support they receive from Strikingly.
Wrap!
Overall, Strikingly support is known for being responsive, helpful, and knowledgeable.
With 24/7 live chat, email support, a comprehensive help center, and a community forum, users have a range of options for getting help with their website.
While there are some negative reviews, the majority of users are satisfied with the support they receive from Strikingly.
If you are looking for a website builder with excellent customer support, Strikingly is definitely worth considering.
Read also: